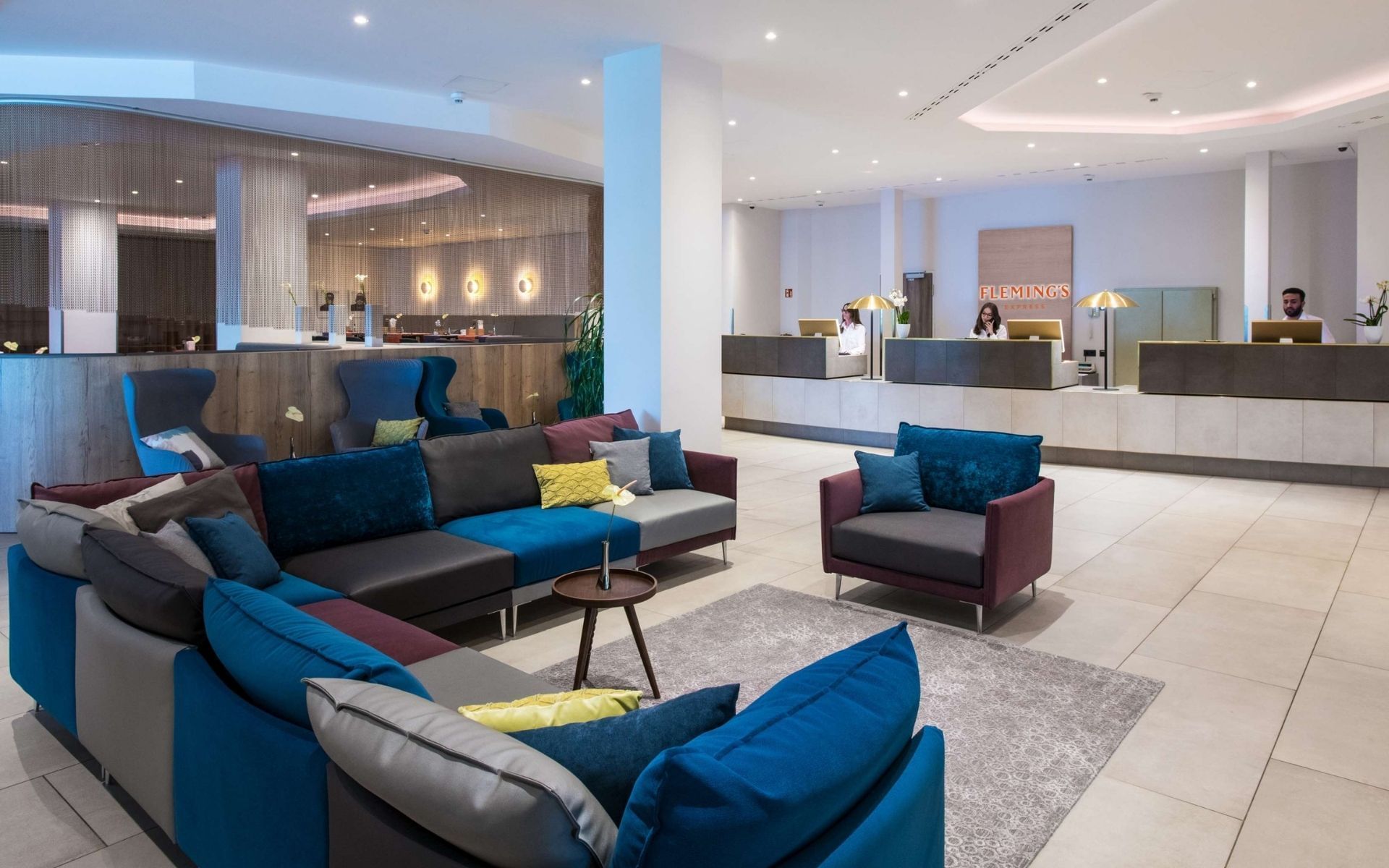 FAQs
The hotel offers 200 parking spaces. The drive-through height is 1.90 m.
Price:
The parking spaces cannot be reserved in advance and are allocated according to availability on the day of arrival.
35 km to Düsseldorf International Airport.
No, all Flemings hotels have exclusively non-smoking rooms.
Check-out: until 12:00 p.m.
Check-in: from 2:00 p.m.
The hotel has a Finnish sauna and a relaxation area (opening hours: 6 p.m. - 9 p.m. on request. Please contact our hotel reception). Furthermore a fitness area.
To ensure the well-being of all of us, we have revised our hygiene standards. We care not only about your personal well-being, but also about our environment. We are committed to sustainability. That's why we don't clean our rooms daily, but every other day. It saves on water, energy and cleaning products. If you would prefer daily cleaning, please contact our reception at check-in.
Infrastructure development fee effective March 1, 2023

Dear Hotel Guests,

the city of Wuppertal charges an infrastructure development fee of 5% of the gross overnight price for all hotel overnight stays – whether for personal or business purposes.

As a hotel, we are required to charge the fee as of the effective date, regardless of when the booking was made. We kindly ask you to pay the infrastructure fee at check in.
Thank you for your understanding!
Contact - Flemings Hotel Wuppertal-Central
OUR HOTEL LOCATION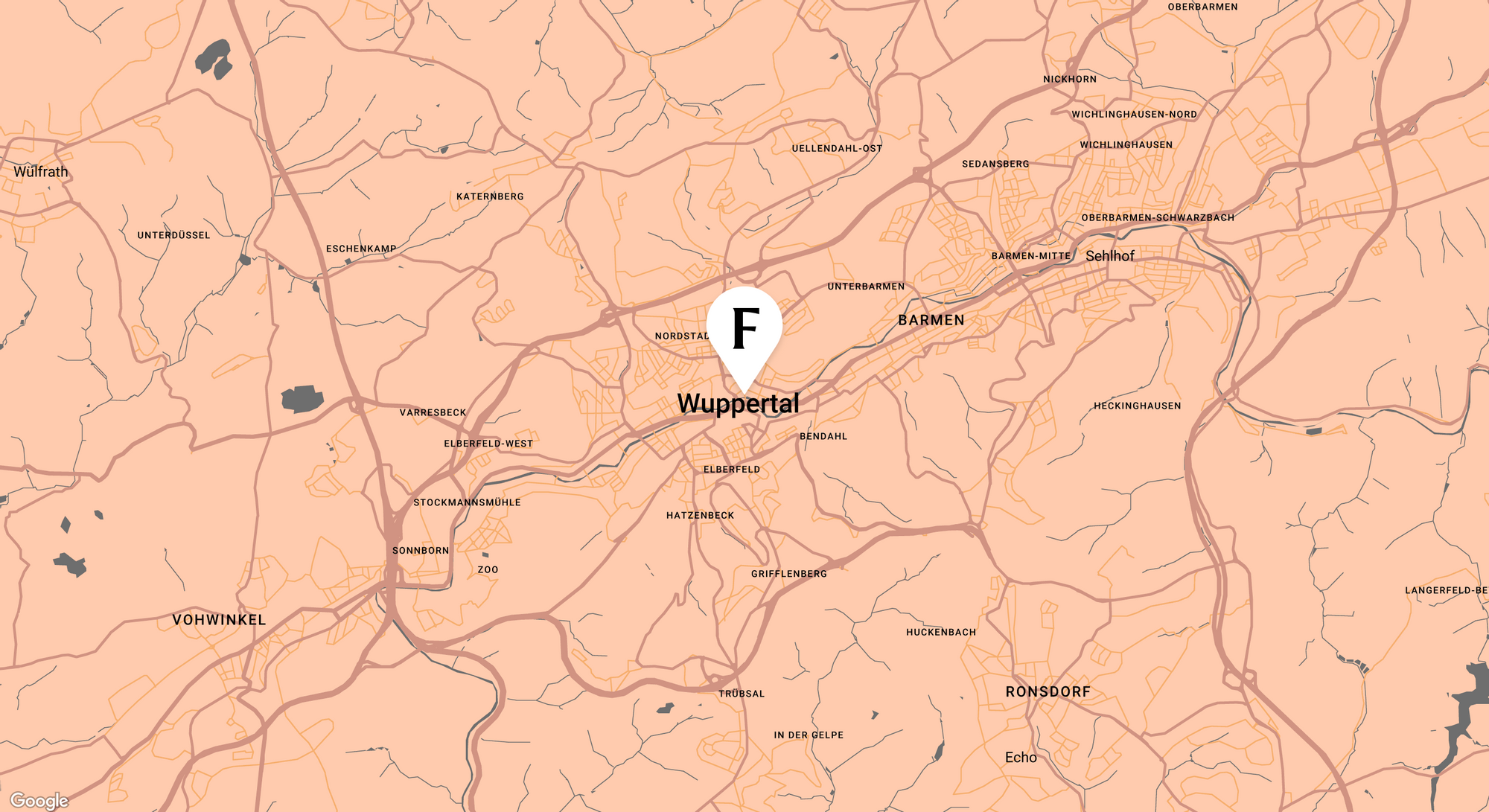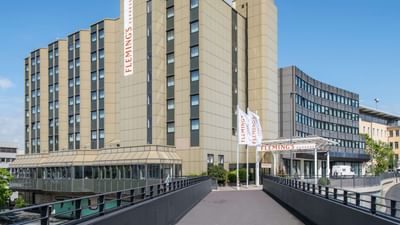 Flemings Hotel Wuppertal-Central
Flemings Hotel Wuppertal-Central
Döppersberg 50, 42103 Wuppertal,
Germany